Covid-19 has hit every facet of our lives but traveling during this pandemic has become especially problematic. There are many restrictions imposed on traveling now, be it domestic or foreign. These restrictions have been put in place by the authorities to safeguard the travelers and the general public. Let us take a look at how Covid-19 has changed traveling and what you can do to keep your travels as safe as possible. We will jot down the traveling precautions for air and road travels as they are two of the most popular form of travel. This information could be outdated quickly, so check with the CDC website or your doctor for the latest advice.
Air Travel
Whether you are taking a domestic flight or going out of the country, all the airlines have a comprehensive travel advisory to ensure your safety. Truth be told, there are few chances you can contract Corona Virus inside the aircraft. The atmosphere inside is not ripe for the virus to survive, what with all the low air pressure, good air flow and stringent sanitation measures. It is the process of reaching the aircraft that carries risks. For that, keep your mask on your face throughout the boarding process. Some airport authorities even insist on covering your entire face with a face shield. Also, maintain a safe distance while you are standing in queues. Do not unnecessarily touch anything and frequently sanitize your hands. You will find hand sanitizers everywhere, but you should keep your pocket-sized bottle with you. If the aircraft is fully booked, you will not be able to observe any social distancing. Do not remove your face shield or face mask throughout the flight and avoid handshakes, hugs, etc.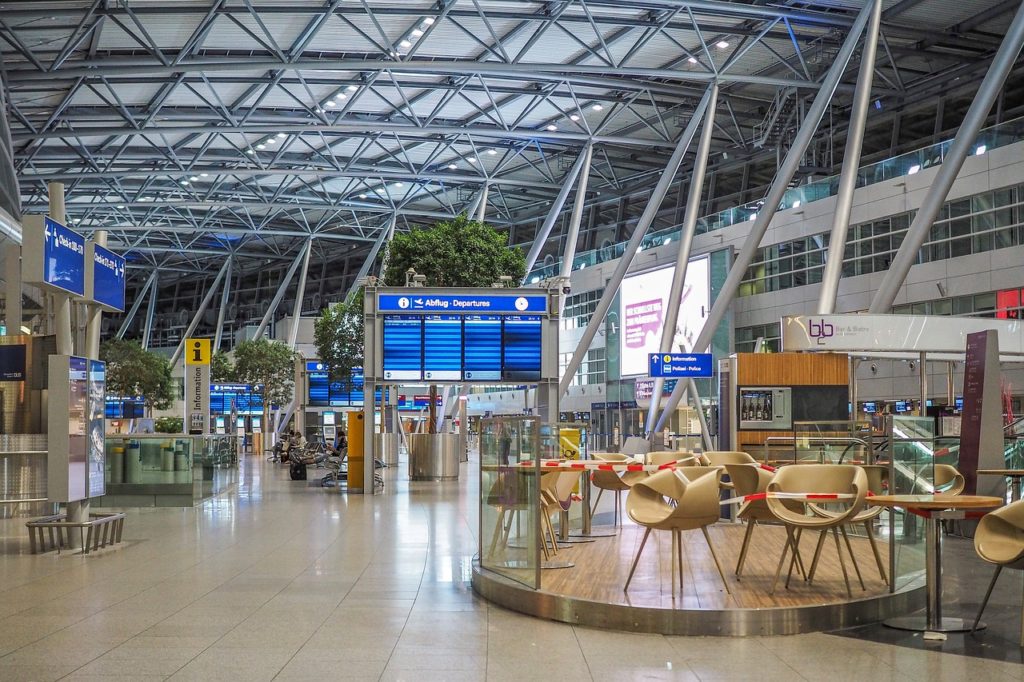 Road Travel
The road travel can be further sub-divided into two categories:
Traveling in your car
Traveling by bus
Let us discuss them both below:
Traveling in your car: If you are traveling in your car, take along a good supply of sanitizers and masks, taking into consideration the length of your journey. Do not unnecessarily take a stop along the way. Avoid public restrooms and wear a mask, should you venture out of your car. If you feel drowsiness during driving, do not take it lightly, pullover and let your condition stabilize before you move on with your journey.
Traveling by bus: On the bus, you will share space with fellow passengers who are strangers. You do not know anything about the level of their public contact so you must practice safety measures. Never remove your face mask and keep sanitizing your hands during your journey. Handshakes and bodily contacts are to be avoided completely.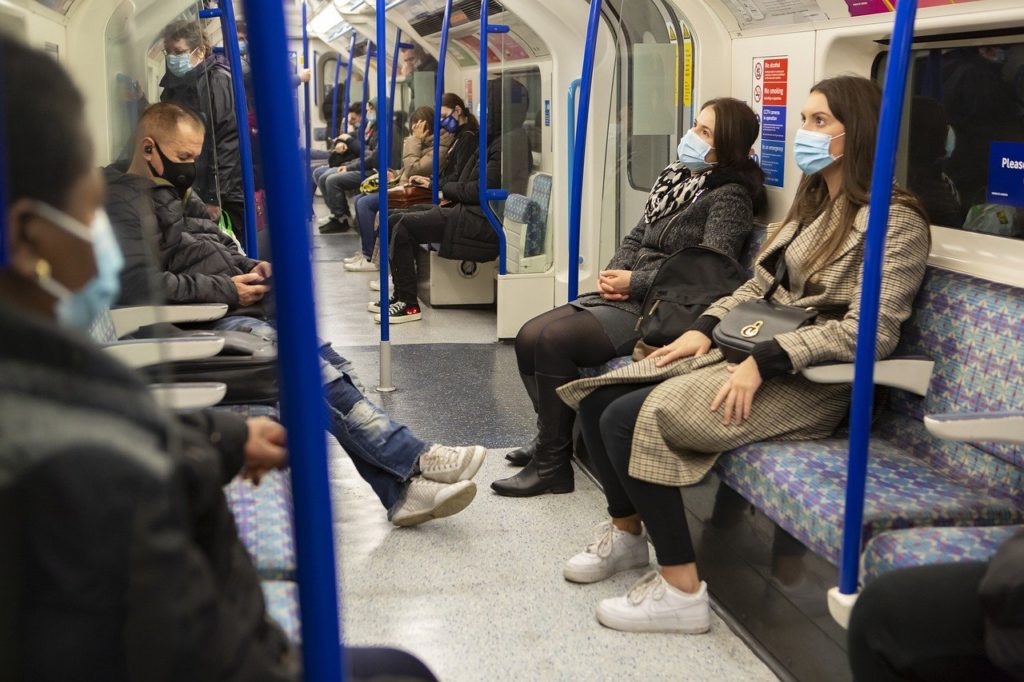 After Your Travel
When you are back to your home, it is wise and recommended that you test yourself for Covid-19. Quarantine yourself until your result arrives and avoid non-essential public contact for 14 days, at least even if your test result turns out to be negative. We hope by following these guidelines you will be able to keep yourself safe and enjoy your travels too, albeit with restrictions. Let's hope that this pandemic will be over soon in its entirety.
Read More